As Spring is quickly approaching, many homeowners are thinking two things: 1) putting the house on the market and 2) what to do to sell it for more money. From a REALTOR perspective, we advise our clients that the first impression is so crucial to potential buyers. There is no more powerful way to get people excited to schedule a showing of your property, then to up your curb appeal game.
Landscaping and garden spaces have such an effect on how the property is presented as buyers drive by or walk up to the house. As the Chair of the Long Branch Environmental Commission, I have come to understand the importance of using native plants. Native plants are indigenous to our area and while their environmental benefits are pretty amazing, they also have awesome financial benefits, as well.
Plants native to the Jersey Shore, provide an excellent source of food and shelter for local wildlife. Couple this with their natural abilities to withstand many plant afflictions and adverse local conditions, these plants are cheaper to maintain and require less watering beside natural rainfall.
Jersey-Friendly Yards has a great website offering a native plant database that can help with with native plant choices and best places to plant them. Here is a link to their Native Plant Database. From flowers, to shrubs to trees, there is an overwhelming amount of native plants that are beautiful, will attract butterflies and hummingbirds and be extremely easy to keep.
Here are some gorgeous native plants and their wonderful benefits: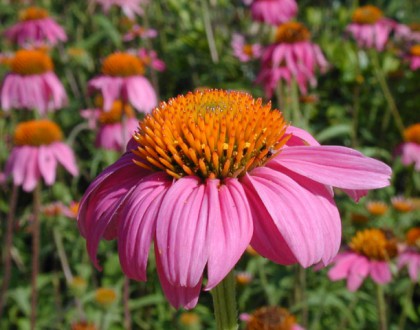 Echinacea purpurea, also known as the purple coneflower, is a colorful perennial that will attract butterlfies, bees and hummingbirds to your garden. They are also drought toleratnt so no high water bills to water these beauties!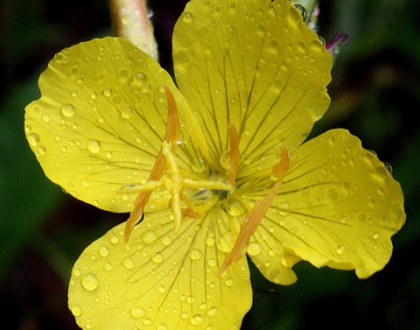 Oenothera fruticosa or the Narrowleaf Evening Primrose, is a bright perennial that blooms April-July. Providing nourishment for wildlife, this pretty flower is perfect for a coastal garden as it has a high salt tolerance.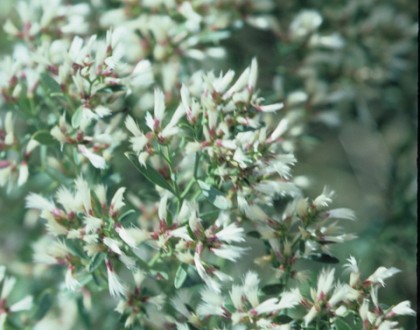 Baccharis halimifolia, the Groundsel Bush provides an excellent buffer from traffic or for privacy. Also highly tolerant of salt, this great bush has white blooms that provide seeds and nectar to wildlife. A win/win for humans and nature living along the coast!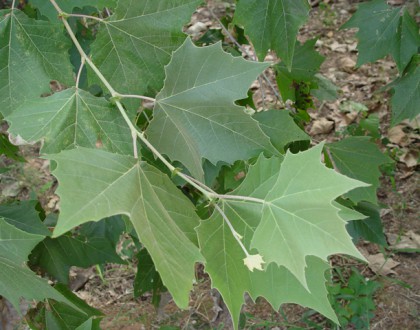 Houses that offer matured trees on their lots are more desirable to possible buyers than those without. The Platanus Occidentalis, American Sycamore is a treasured native tree. While it is susceptible to a certain plant fungus, it can actually heal itself. This more organic approach for care means a muc more inexpensive way to nurture these native beauties.
While exotic plants can seem exciting when plant shopping, keep in mind their seeds and nectar are not made to support our local wildlife. Also, without being able to withstand coastal conditions, non native plants usually require more frequent waterings and costly treatments to maintain their health. There are abundant choices in native plants that are sure to improve curb appeal and catch the eye of your property's future owner.